Past Events
Events List Navigation
April 2018
Why Entrepreneurs Must Prepare for Emerging Ecommerce among countries. Hear about innovative solutions to paused trade and NAFTA talks.
Find out more »
May 2018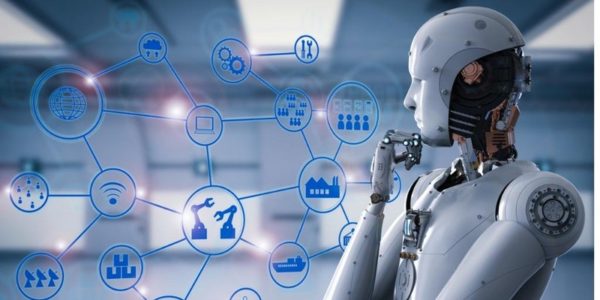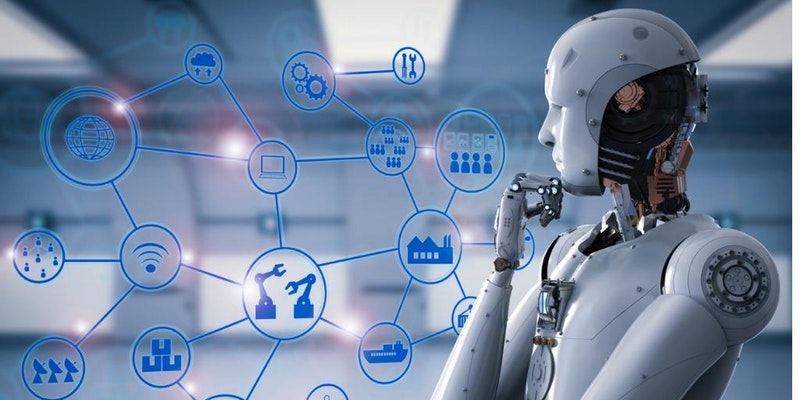 Join us for a mind-bending AI & Tech Summit on how our present and future world will be enlightened by AI - Artificial Intelligence. The well-regarded Jonathan Miranda, Director of Strategy at Salesforce, presents the final in a series of talks on the positive impact of tech in our business and personal lives. Add a program of over 21 Tech C-level and Founder panelists speaking about the risks/rewards of AI, how to grow the entrepreneurial ecosystem, what funders/investors are interested in funding for a full program.
Find out more »
June 2018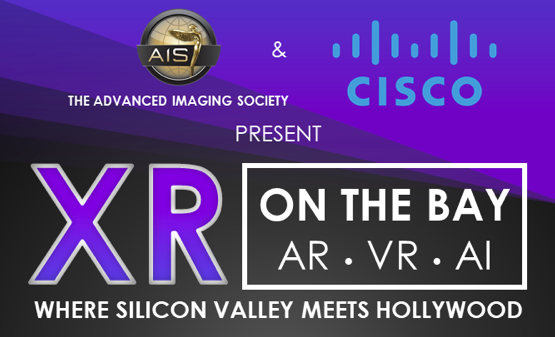 XR On the Bay is a conference exploring "the tech of Hollywood", including AR, VR, AI, Post Production technologies, Blockchain, Cloud Services and more. Topics will run the gamut of everything from AI in Entertainment to digital post production. It's a conference about supporting a new community of connected professionals, fusing tech and entertainment, Silicon Valley and Hollywood. Join us and become a part of this incredibly valuable network of professionals and friends at our first "On the Bay" event. 
Find out more »
+ Export Events